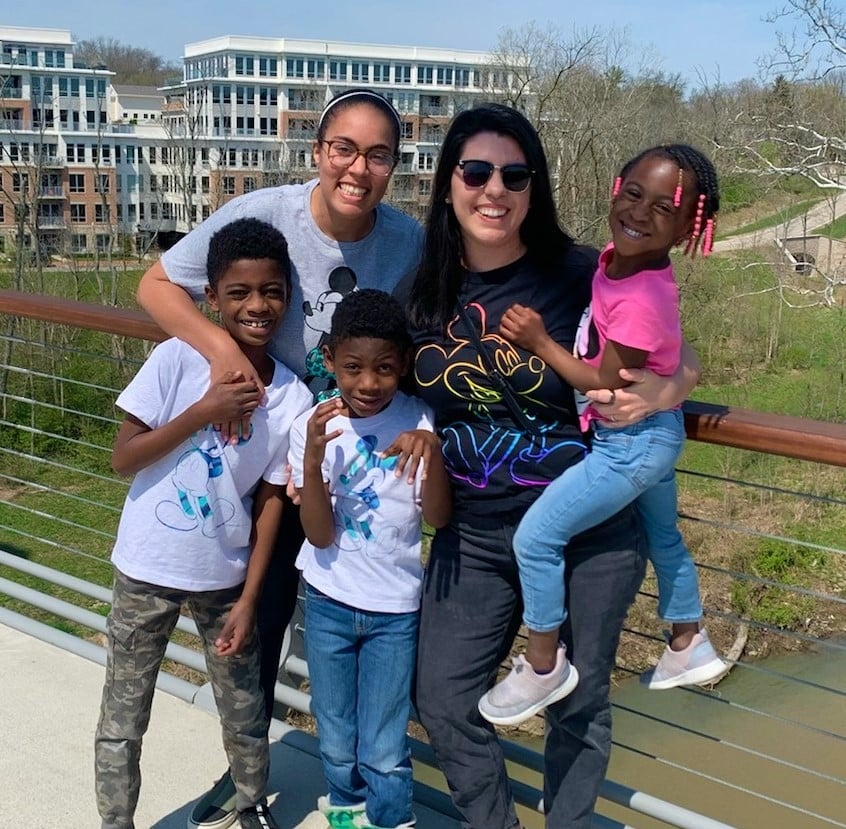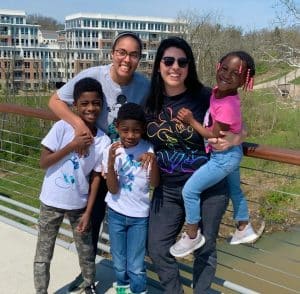 When children in the foster care system are unable to safely return home, the public children's services system is responsible for finding a permanent family for those children. On any given day, there are over 100,000 children in the United States who are waiting for their forever family. In Ohio alone, there are over 3,000 children in need of a family to call their own. Many of these children are part of a sibling group, are school aged or have significant medical issues. The one thing that they all have in common, though, is the need for someone to claim them as their own and give them a permanent place to belong.
Open Arms Adoptions is passionate about the need to find adoptive families for these children. We work tirelessly to raise the public's awareness of the need to adopt from foster care. Our commitment to families willing to take on this challenge is that we will advocate for the needs of these children and the needs of your family. We will be your partner in this process, every step of the way. We will provide education, support and assistance both in identifying the right child for your family as well as in helping the entire family in the adjustment process.
If you are ready to start your adoption journey, please complete and submit the information below.