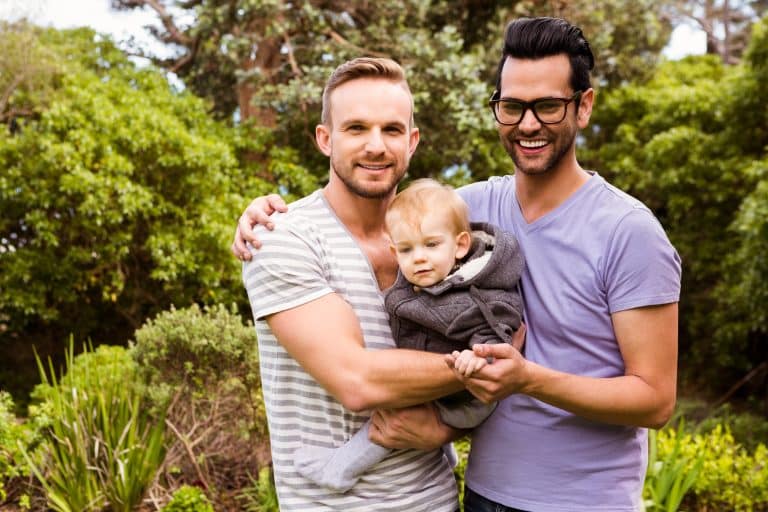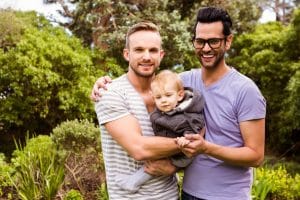 If you are LGBTQ+ and are seeking to adopt, Open Arms Adoptions can help with your LGBTQ+ adoption in Ohio! We work with people who want to adopt infants and children needing to be adopted from foster care. You have the option to be in one or both programs.
All our social workers are sensitive to the different needs and issues that those in the LGBTQ+ community face.
Everyone who wants to adopt must attend rigorous training and undergo an extensive home study. The fact is, your sexual orientation is NOT and never should be a disqualifying factor or a barrier keeping you from having the family you want.
Learn about Devon & Joel's Adoption Journey

If you are ready to start your adoption journey, please complete and submit your information below.
Everyone deserves a family.