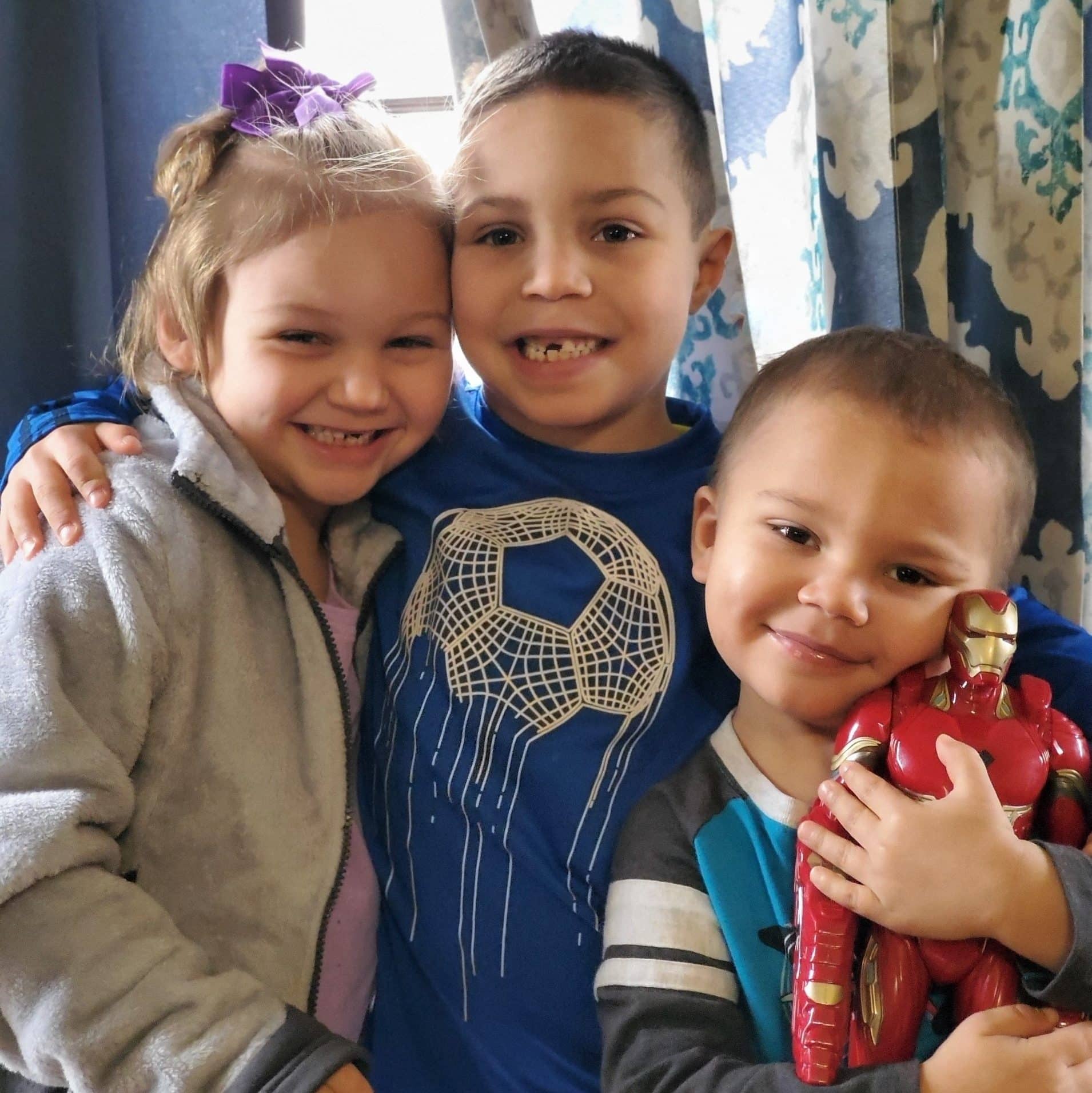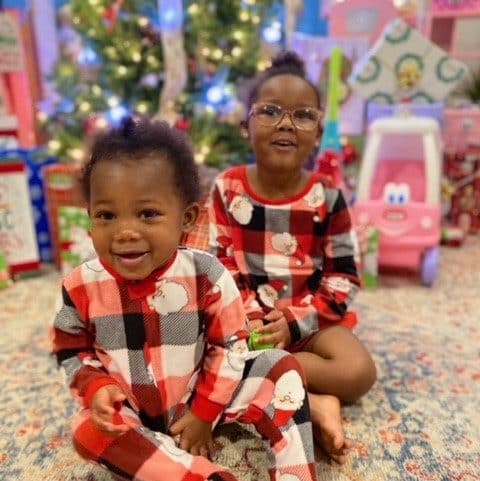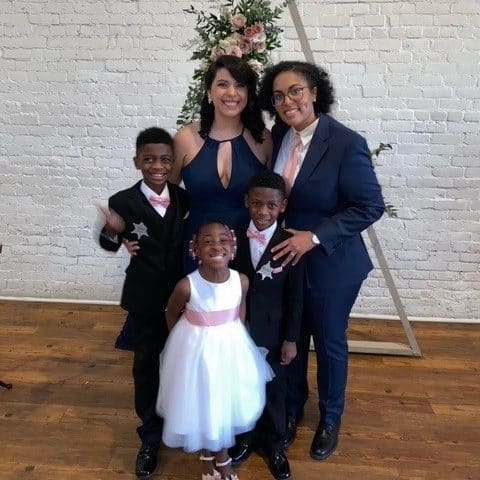 KST by Adoption: Keeping Siblings Together
In Ohio alone, there are over 3,000 children available for adoption, and two out of three of those children have at least one sibling also available for adoption.
KST By Adoption works to:
Raise awareness of the number of siblings waiting for their forever families
Identify and prepare families to be parents to a sibling group
Help families identify children
Provide supportive services to families and children
We find families for children,
not children for families.
We would love to share more about this great program. Please connect with us.